You all were so sweet after my last post! I actually considered not even posting it, considering the hubby and I haven't really told anyone in our family about all of that stuff, but I knew how great and supportive the blogging community is. Thanks for all of your congratulations!
Elizabeth from
Fun in Room 4B
awarded me with the One Lovely Blog Award.
If you are not a follower of hers, you need to
run
hop on over and follow her. She is high-larious. Seriously,
this
post had me laughing out loud.
Here are the rules:
1. Link back to the blog that gave you this cute award.
2. Pass this award to 15 other lovely bloggers...Might not be quite 15...
3. Follow the person who sent it to you! (duh...I have a following addiction).
Now to find 15 people who have not yet received this may be tough! Here goes...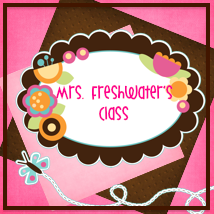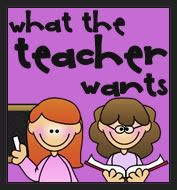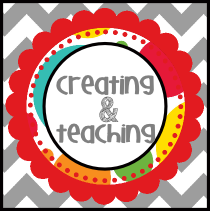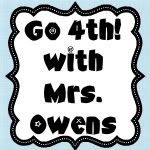 I know I should go and let all of these people know I have nominated them, but I am pooped! I'm off to bed early. Cannot wait to drive my new car to work tomorrow! If only I didn't have to go to class afterwards. Whomp-whomp.